River Derg Pilot cross-border Land Incentive Scheme for farmers extended
08 September 2020 11:21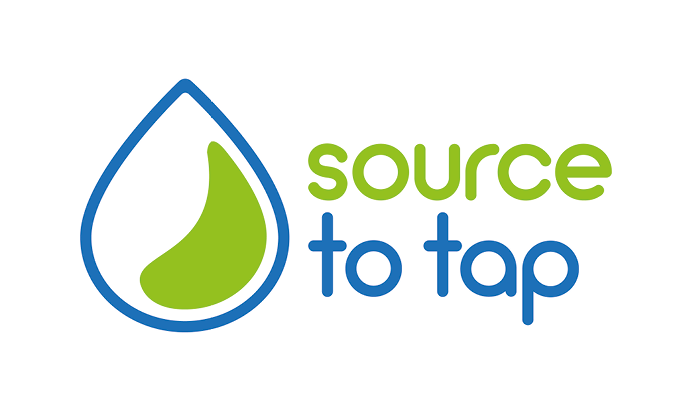 An innovative pilot cross-border Land Incentive Scheme, which provides 100% funding to landowners for measures to help protect and improve water quality in the River Derg, has been extended until December 2020.
The pilot Scheme is part of the Source to Tap Project, which is supported by the European Union's INTERREG VA Programme, the Department for Agriculture, Environment and Rural Affairs (DAERA) in Northern Ireland, the Department for Housing, Planning and Local Government (DHPLG) in Ireland, and managed by the Special EU Programmes Body (SEUPB).
Focused on the River Derg catchment upstream of the Derg Water Treatment Works, the Scheme is supporting farmers to adopt farming practices that help to protect the quality of river water that is the source of shared drinking water for communities in Counties Donegal and Tyrone.
100% funding is available to landowners for weed wiping of rushes, stock-proof fencing to reduce livestock access to rivers, alternative livestock watering facilities, such as pasture pumps as well as other measures to help protect river water quality that provides drinking water in border regions. There is still time for landowners in the eligible area to apply for funding that will improve water quality protection and improve the sustainability of the farm business.
Diane Foster, Source to Tap Project Manager explained: 'The Scheme, which has been running since July 2018, has supported farmers in the River Derg catchment to implement a variety of measures. These include over 2,300 acres of weed-wiping to control rushes in a more water-friendly way, over 25 kilometres of stock-proof fencing along with 80 drinking troughs and pasture pumps, as well as clean and dirty water separation projects, riverside tree planting and lane and gate improvements. All these measures help reduce pesticides and sediment getting into the river that is a shared source of raw drinking water for communities in Counties Tyrone and Donegal.
The Scheme extension will allow farmers to apply for funding up to 15th December 2020, subject to funds being available. There is only a limited amount of funding which is running out fast so we would encourage landowners in the eligible area to contact us directly to book a farm visit or come along to one of our events to find out more.'
Shaun Slevin, a farmer involved in the Scheme said: "It's not often you come across 100% funding for anything these days, so for the opportunity to get a contractor in to weed wipe on part of my land, fence off streams and to install drinking troughs was brilliant. Knowing that this is helping by sending less soil to the river is an added bonus. The project officer I dealt with was fantastic and was always there at the end of the phone and always very helpful."
To further support farmers in the area, the Source to Tap project is holding three outdoor Rush Control Information Events across the Derg catchment to help provide farmers with information on rush control, the benefits of weed wiping and how to apply to the Land Incentive Scheme. The events will be held at;
•
The Blacktown Arms on Wednesday 16th September from 1pm to 6pm
•
Meenreagh Social Centre on Wednesday 23rd September from 10 am to 1pm
•
Garvagh Hall on Wednesday 23rd September from 3pm to 6pm
The free events will be held outdoors in accordance with current government guidelines and social distancing for Covid-19. The talks will run at 30-minute intervals between the timeslots given above. Those in attendance must wear a face mask and adhere to the social distancing measures in place.
Further details on the scheme or the events is available by contacting +44 (0)7799 774702, by e-mail at:
info@sourcetotap.eu
or under the Farm Grants section on our website at
www.sourcetotap.eu
-ENDS-