'Water' Champions at Business in the Community Awards!
26 October 2020 13:53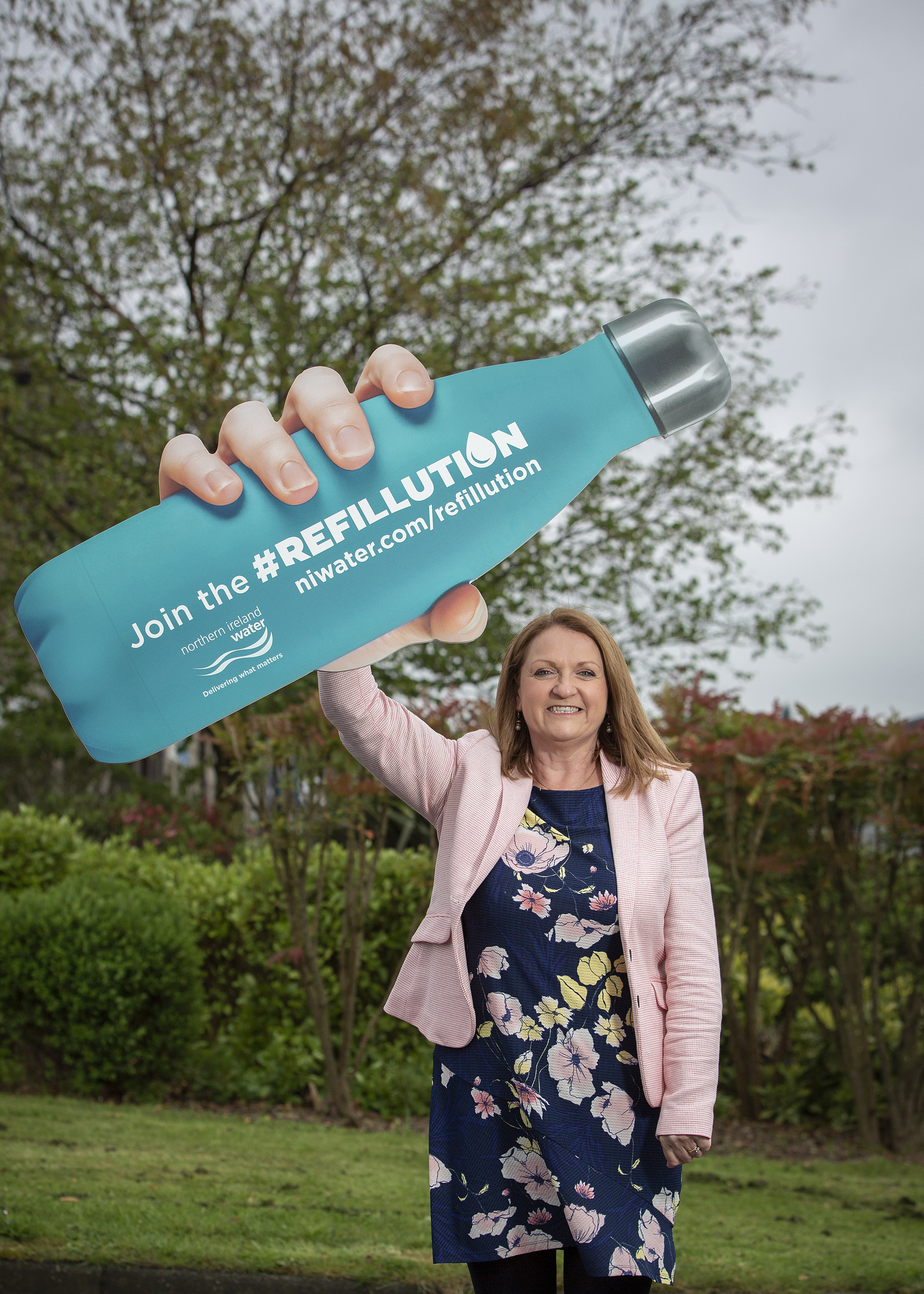 NI Water has been recognised as champions in not one, but four prestigious Business in the Community Awards. The company was shortlisted and recognised in the following categories:
1.

Diversity and Inclusion Champions;
2.

Investing in your Community Champions;
3.

Responsible Product/Service Champions;
4.

Wellbeing at Work Champions.
The annual awards seek to recognise and celebrate firms in Northern Ireland that are making a difference by taking practical actions to address pressing social and environmental issues.
Alison Sweeney, Organisational Development Partner at NI Water, commented:
"We are absolutely thrilled to be champions in four awards for our projects this year."

"The 'Diversity and Inclusion Champions award', recognises organisations that best demonstrate excellence in creating and developing a diverse and inclusive workplace that offers opportunities for all.

The 'Wellbeing at Work Award', recognises excellence in inspiring and supporting employees to prioritise their health and wellbeing and embrace positive lifestyle choices.

"Being recognised as a champion in each of these categories is affirmation that we are on the right path to becoming industry leaders in responsible business, while maintaining our commitment to our staff and the environment in which we operate."

Business in the Community NI's Managing Director, Kieran Harding, said:
"Congratulations to NI Water. There is no doubt that 2020 has been a very different year to the one we expected, however, throughout the pandemic so far, I am continually heartened by the determination of companies across Northern Ireland to be even more responsible through their activities, as they take care of their people, the environment and their communities.

"We have moved to recognising our Responsible Business Champions for 2020 rather than highlighting one Award winner in each category. We feel this is the right thing to do in a year where a celebration event does not seem quite so fitting but recognition of responsible business is still absolutely vital."
For more information visit www.bitcni.org.uk or call (028) 9046 0606.

- Ends -

All media enquiries to NI Water press office on press.office@niwater.com