Diversity has left a Mark on NI Water!
23 March 2021 12:25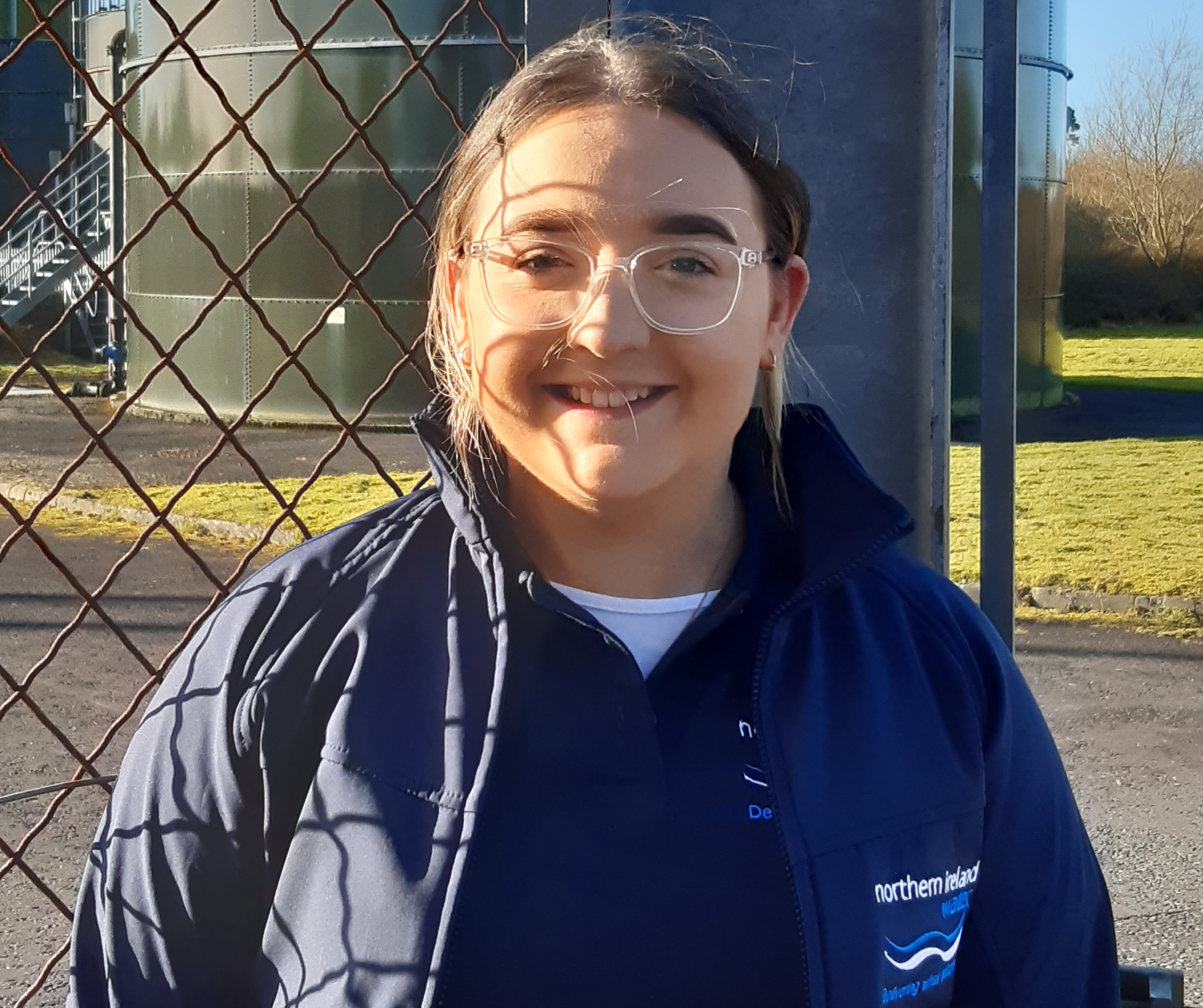 NI Water is celebrating having been awarded the Bronze Diversity Charter Mark for the third year running. The prestigious award recognises the company's ongoing commitment to diversity and inclusion and creating an environment where everyone matters.
Sara Venning, CEO at NI Water, commented:
"Being awarded the Diversity Charter Mark is a proud moment for NI Water. The Charter is recognition of how we have worked to create a culture at NI Water where everyone can fulfil their full potential.
"We were particularly delighted with the judge's recognition of our recent apprenticeship recruitment campaign. This resulted in the recruitment of four female water apprentices (13% of this year's cohort) which helps increase female representation within our frontline workforce."
Christine White, Head of Diversity Mark, added:
"We congratulate Northern Ireland Water on retaining the Bronze Diversity Mark for a third year which is a testament to their progress and commitment to gender diversity. Our assessment panel were so encouraged by the progress achieved over the last year through the clear focus on improving gender diversity in a very challenging context. We look forward to further progress in 2022 and we are delighted to work with them as they continue this exciting journey."
"It is fantastic to pause and reflect on the hard work completed by the team at NI Water to retain this challenging standard of best practice. We have an exciting time ahead building on the success we have enjoyed to date."
Ends
For further information, please contact press.office@niwater.com.
Notes to Editors:
Information on NI Water apprentice, Erin Tennyson:
Erin grew up and still lives in Lurgan, County Armagh.
"I was motivated to apply for this apprenticeship in the water industry while doing my dissertation at uni on the water quality of Lough Neagh.
"When I saw this apprenticeship advertised I knew it would be perfect to help me gain more knowledge and hands on experience.
"I love this industry and find it really interesting so gaining new skills within it will be great. I also hope this course will lead me to a career for life, I am enjoying working for NI Water so much already."
Diversity Mark was founded in 2016 by Women in Business NI.
The Diversity Mark is awarded to companies following an independent assessment process which ensures they have reached the required standard of commitment to advancing Diversity and Inclusion.

For companies from all sectors the Diversity Mark is a 'Mark of Progress' that publicly declares that they are committed to building a more diverse and inclusive workplace to benefit all employees.