Our leakage team, driving leakage down
23 June 2021 11:30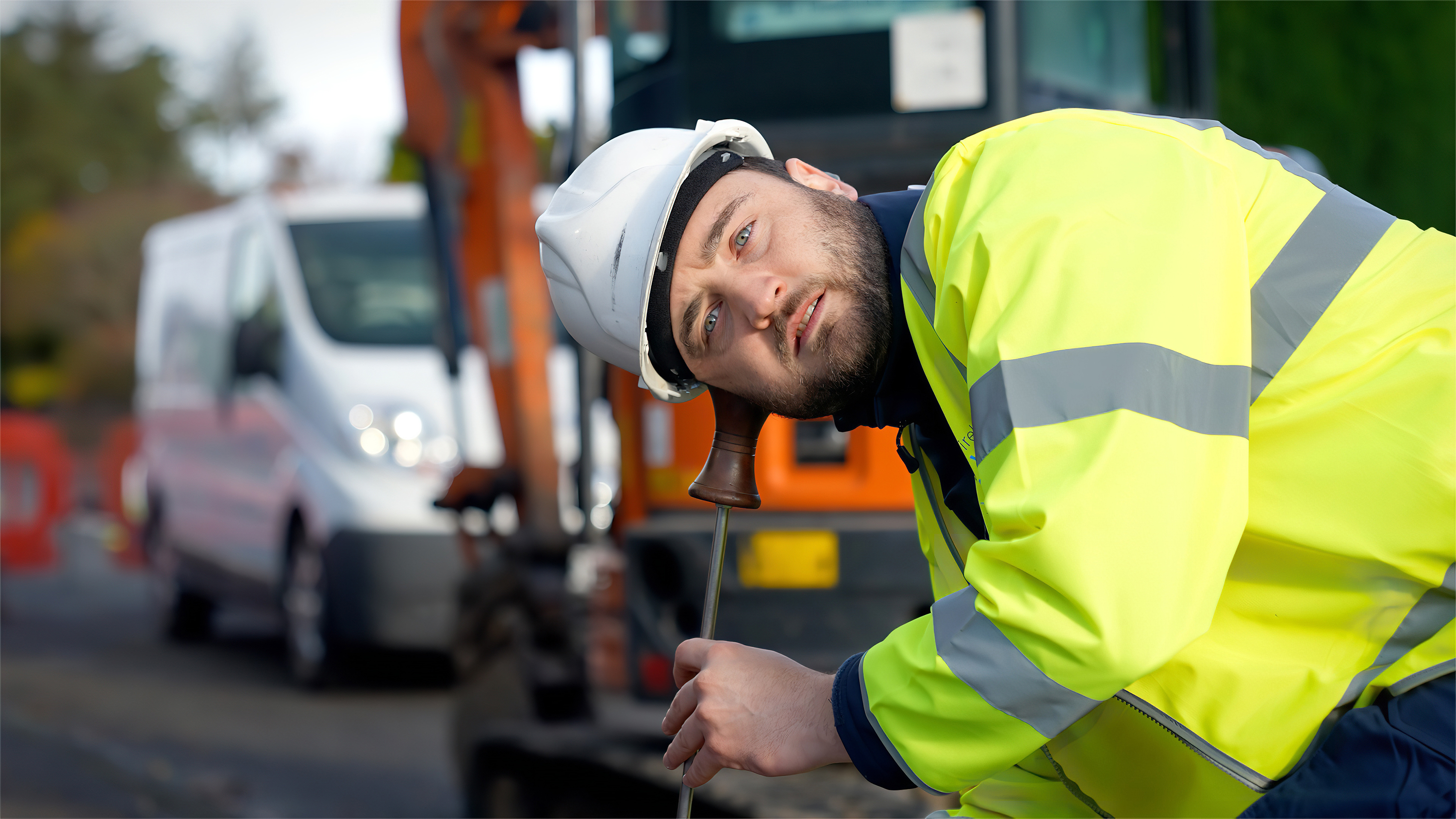 Meet NI Water's leakage team:

Northern Ireland Water is reporting a reduction in water leakage in the last year. Throughout the pandemic and every day of the year, NI Water's leakage teams work around the clock, locating and repairing approximately 220 leaks a week saving water, a precious resource for hygiene and hydration.
NI Water's Head of Water Brian McCalmont explains, "In the last year, 2020 to 2021, water leakage decreased by 2.8 million litres a day (Ml/d); that's a decrease from 160.5 Ml/d in 2020 to 157.7 MI/d in 2021. It is a credit to our leakage team, who work 24/7, using highly skilled leakage repair and detection techniques to have achieved this."
Detecting leaks can be very challenging. To help with this skilled work, NI Water has recently expanded the leakage team, upskilling staff on leakage repair and detection methods; in addition one of NI Water's 30 new Apprentices is being trained in leakage detection.
Brian continues, "The leakage team is highly skilled and use a variety of leakage detection methods to find leaks, whether they are on water mains or within customer properties. Some of these techniques involve using a listening stick, a tried and tested way of detecting a leak. Another method of detection is by using ground microphones. (see photos attached of leakage detection staff)."
Reducing leakage is a top priority for NI Water. With a network of around 27,000km of underground water pipes (the distance from Northern Ireland to Australia and back again), located predominately in rural and remote areas, it can be a complex and costly job finding the leaks.
Brian concludes "Leakage is water that's lost through pipes by either bursts or leaks. They occur on our large, distribution trunk mains, as well as on our customer's supply pipes. Damage to pipes from climate change is also a factor, such as in periods of hot or freezing weather when pipes expand and burst.
"The leakage team works hard to reduce the amount of leakage on our vast network; however, there is more that we can do and we are asking the public to help. If you see a leak on the footpath or on the road, whether it's a trickle of water or it's gushing from a burst pipe, you can help by letting us know. You can report it by visiting www.niwater.com/leak
"You can also get in touch using our Webchat service online at Contact Us - Northern Ireland Water (niwater.com) and we are on Facebook and Twitter @niwnews. There's also our Leakline number, 0800 028 2011, open 24 hours a day, every day. Calls are free of charge. If you spot a leak, we'll find it and fix it. Approximately a quarter of leakage is on customer properties and we would encourage those with a leak on their property to get it fixed quickly. Even a dripping tap can waste more than 60 litres of water a week."
We already use around 70 percent more water today than we did 40 years ago so looking after it is vital. To meet NI Water's leakage team visit the link to watch a short video:- https://www.youtube.com/watch?v=PxWySZ7USK8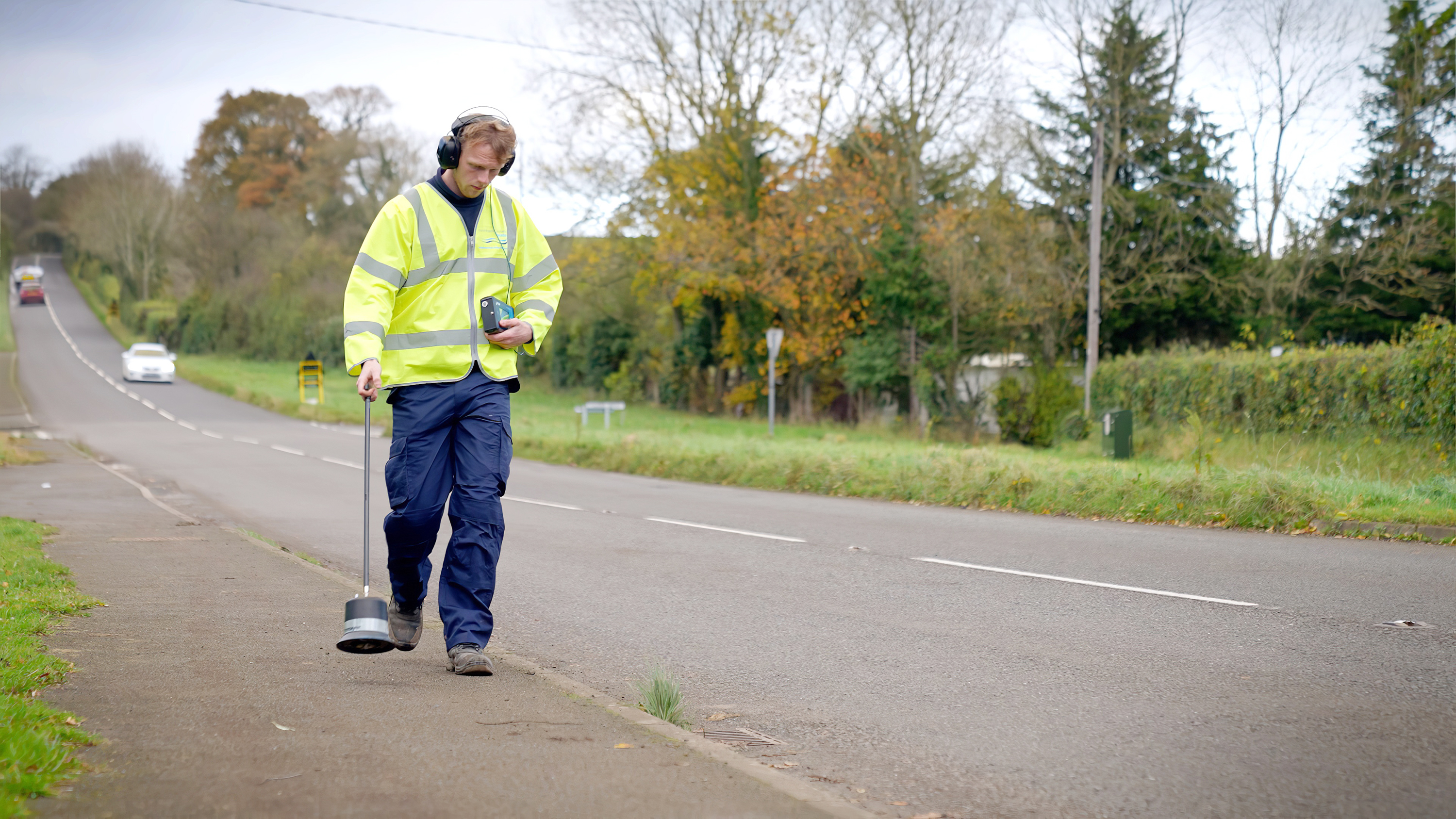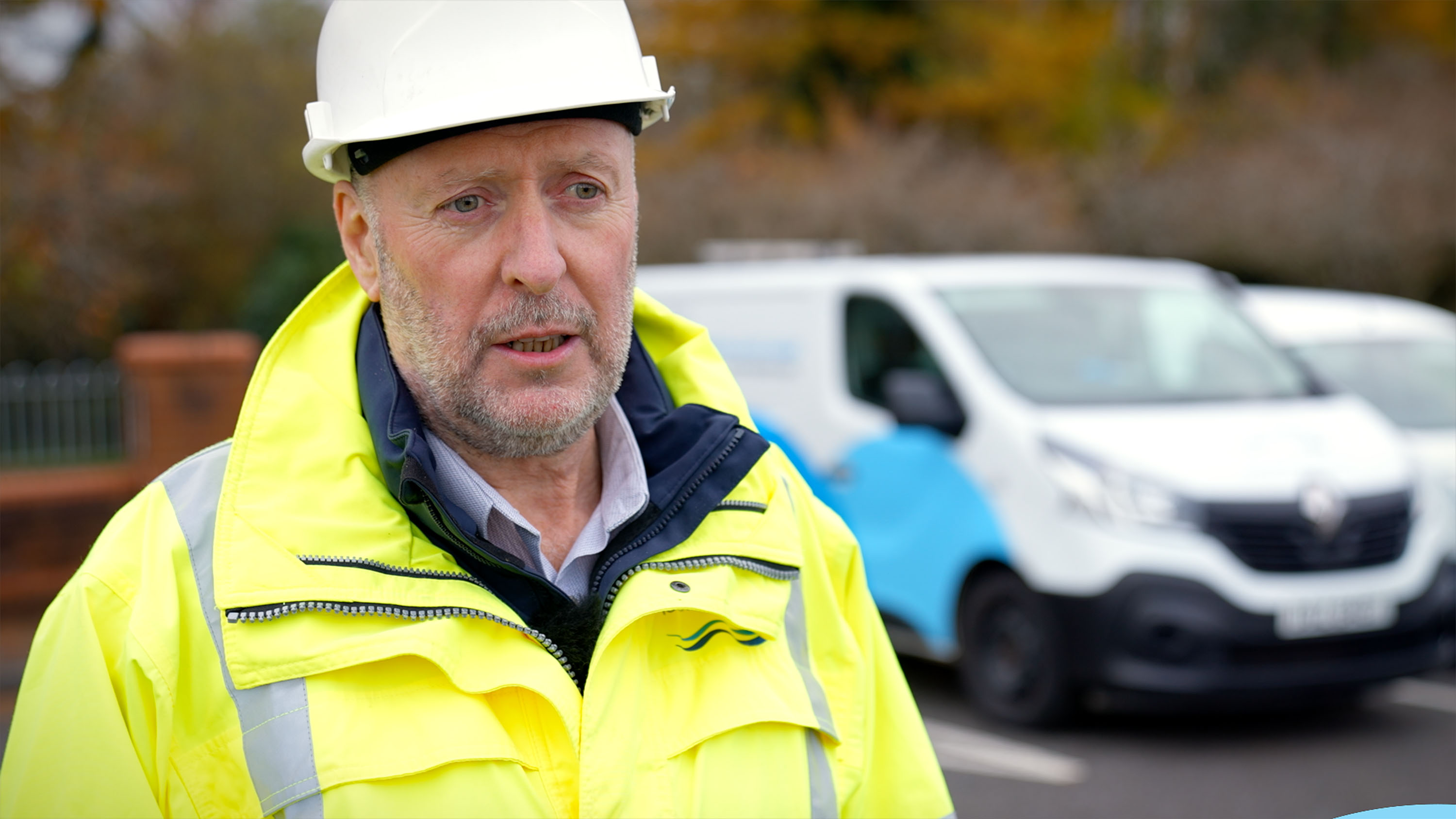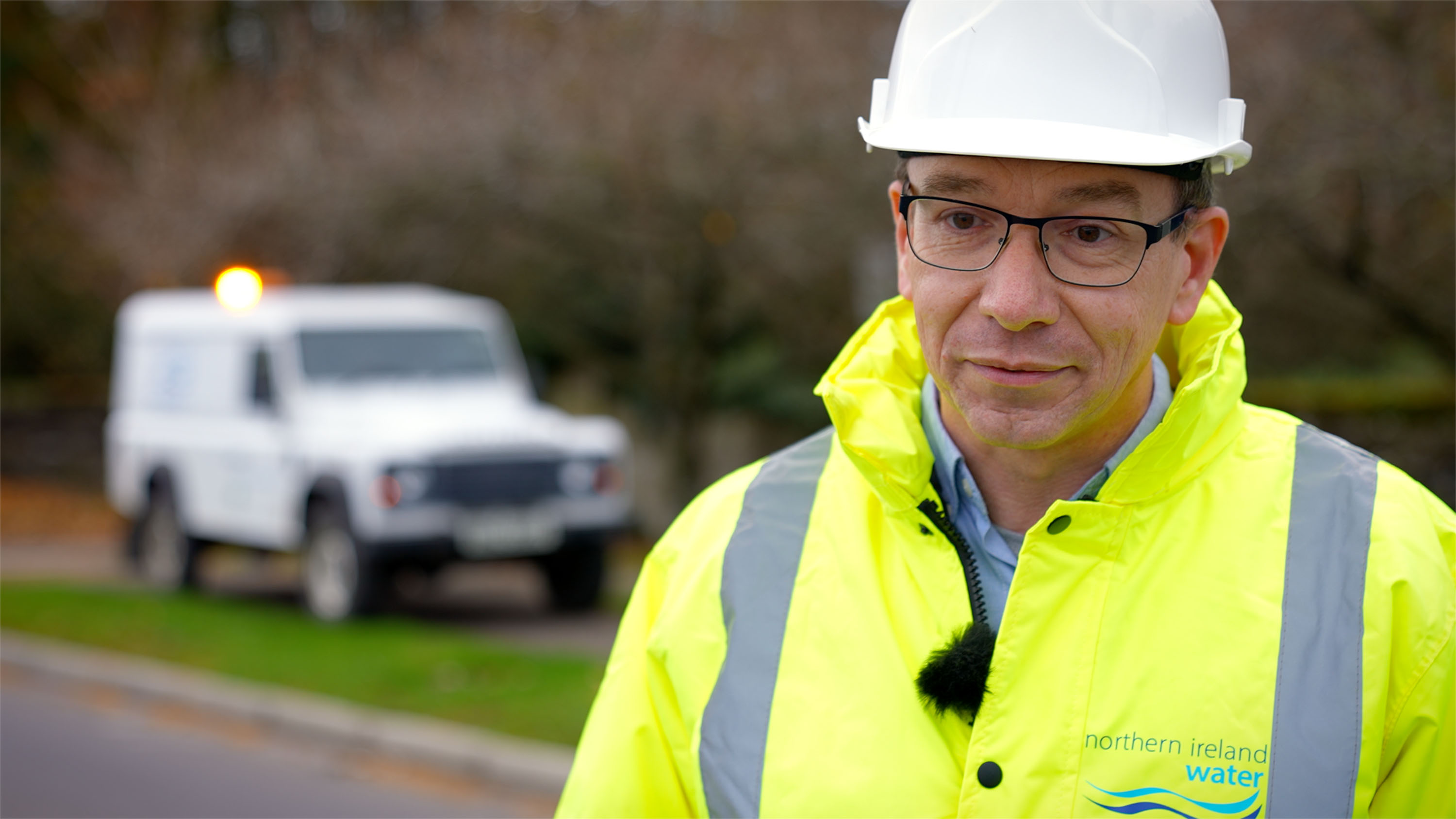 ENDS
For further information, please contact NI Water press office on press.office@niwater.com
Notes to Editors
Photo Caption 1: Andrew Taylor title using a listening stick to detect a leak (Lisburn).
Photo Caption 2: Oran Daly detecting leaks using a ground mic (Glenavy)
Photo Caption 3: Noel Cox, Leakage Manager
Photo Caption 4: Peter Nicholl Leakage Programme Manager