Hydrogen'ius'!!
17 November 2020 14:51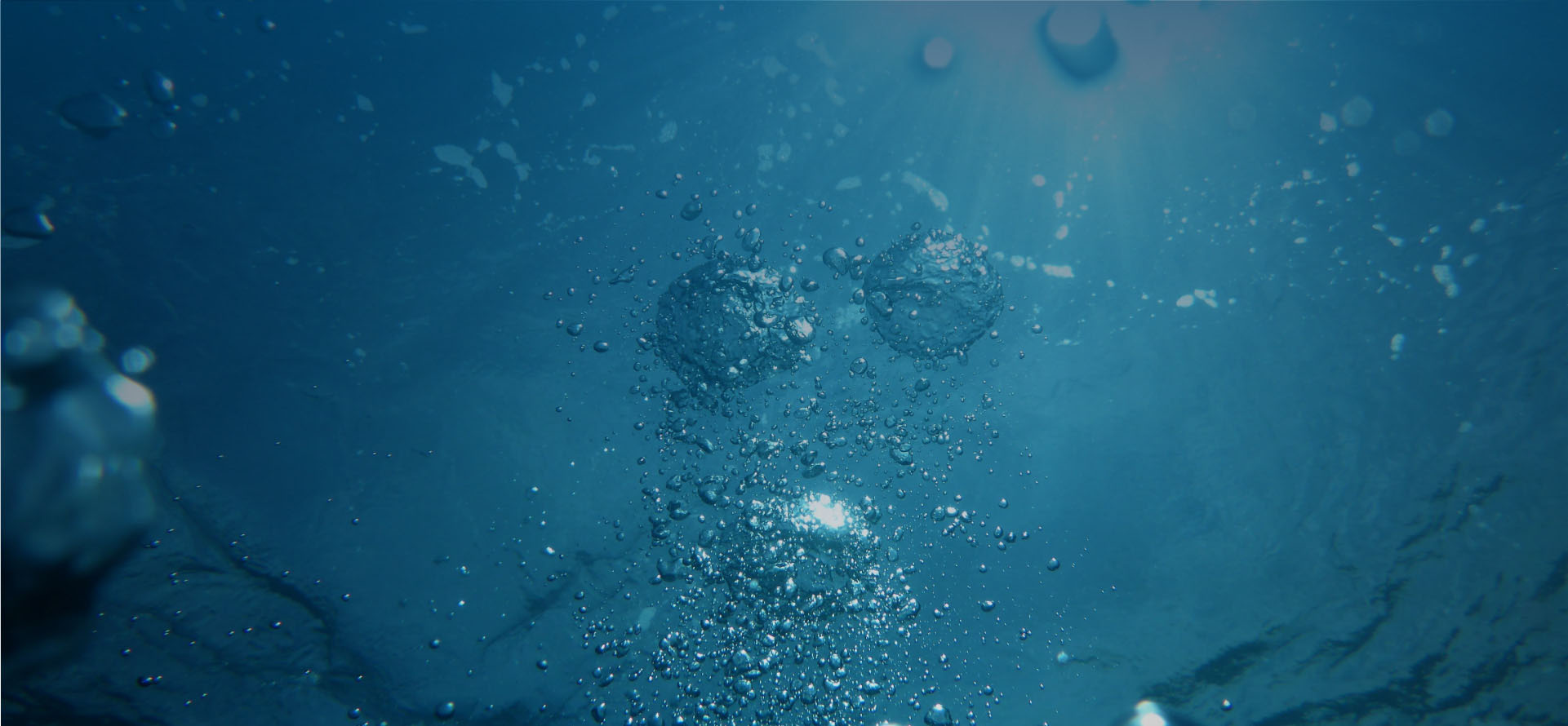 NI Water has unveiled a ground breaking concept to help kick start the hydrogen economy in Northern Ireland.
The company has been awarded £5m of funding from the Department for the Economy (DfE) to undertake an innovative Oxygen and Hydrogen Demonstrator Project that will deploy a state-of-the-art, 1 Megawatt (MW) electrolyser at a major Wastewater Treatment Works. This will be the first in the UK and Ireland to demonstrate how electrolysis can help to increase processing capacity, reduce carbon emissions and improve flexibility in the electricity grid.
Economy Minister, Diane Dodds, commented: "I am delighted to announce an award of £5m to start this project. Hydrogen will become an increasingly important part of our future and there is a real opportunity for NI Water to lead the way in the public sector. It is a truly ground breaking project that has the potential to completely change how we think about and use energy.'
Department for Infrastructure Minister, Nichola Mallon says, "We all have to act to tackle the climate crisis. NI Water has an ambitious strategy to address the climate emergency and become carbon neutral by 2050. As Northern Ireland's single largest electricity consumer, the goal is to fully explore new approaches to energy and this funding is a significant milestone for the company. This project has the potential to have far reaching positive benefits for our island.'
Damien O'Mullan, Head of Energy at NI Water remarked, "This project puts Northern Ireland at the forefront of the rapidly developing global hydrogen economy and creates a hugely positive legacy for future generations.'
As a result of many years of underfunding the wastewater treatment system, Northern Ireland is facing major constraints that are now restricting approval of planning applications for new housing and businesses in our cities and in over 100 of our towns. This will take many years of ongoing investment to address. In time this project will assist in these endeavours.
For a full overview of the hydrogen project and vision for Northern Ireland please watch here:
For more information please contact press.office@niwater.com.