Celebrating 70 years of service!
27 May 2022 15:00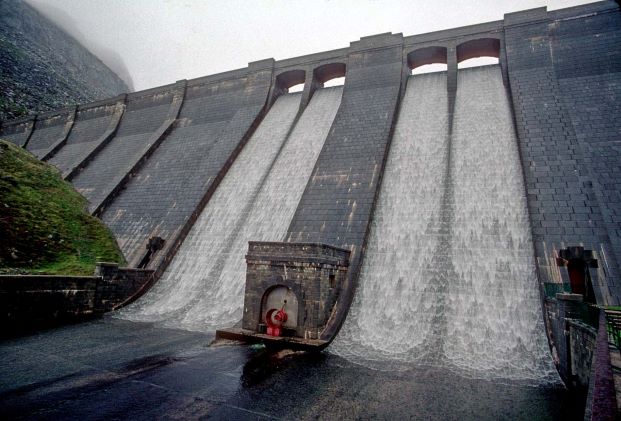 Celebrating 70 years of service!

On this day, 27 May 1952, a plaque was unveiled at Ben Crom Reservoir to commemorate the completion of the Mourne Water Scheme which had commenced in 1893.
The works involved in the operation were inscribed in the attached, wonderfully detailed and attractive bronze panels on the site- a testament in bronze to the engineers, site managers and construction workers whose labour has allowed the people of Belfast and the surrounding district to have fresh water from the Mournes delivered to their houses.
Bravo to NIWater for their custodianship of these wonderful assets!