NI Water Appeal to End Anti-Social Behaviour at Woodburn Reservoir
16 May 2023 15:05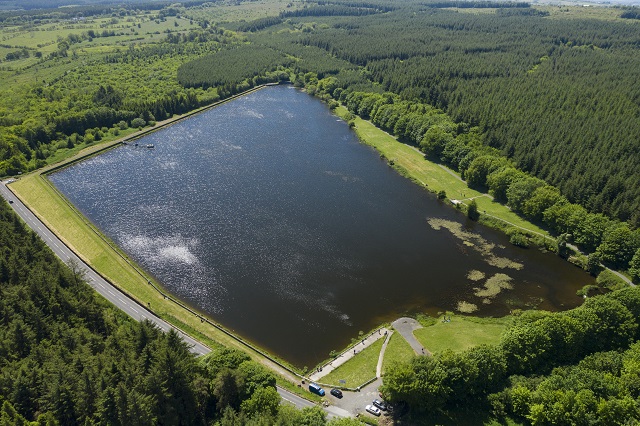 NI Water is appealing to the public to be vigilant in light of recently reported anti-social behaviour, including the use of quad bikes and scramblers, at the Woodburn Reservoir.
Gary Presho, NI Water Supply Manager, explains, "NI Water would appeal to the community to support us in tackling any further anti-social behaviour at Woodburn Reservoir. NI Water strictly prohibits the use of scramblers or quad bikes on the site and would urge those involved to cease this activity immediately. What may seem like harmless fun is in actual fact an extremely dangerous activity. The whole community needs to help us put a stop to this behaviour before it impacts on vital water services or causes a serious accident.
"NI Water depends on the common sense and goodwill of those using the site to treat it with respect. It is a shame that the selfish acts of a few are impacting on the enjoyment of the many who visit the Reservoir. This activity, plus recent incidents of vandalism at the site, has been reported to the PSNI and we are actively working with them for a permanent resolution.
"Anti-social behaviour can have serious consequences. Someone could get injured or key services could be disrupted which is a needless drain on limited resources that could be better invested elsewhere. If such behaviour were to continue, NI Water would have to consider securing the area.
"We understand people want to make the most of this scenic area, particularly over the summer months, but we would ask everyone to respect the area and other users. Report any inappropriate behaviour or vandalism to the PSNI on 101, Waterline 03457 440088 or Crimestoppers on 0800 555 111."
ENDS
All media enquiries to press.office@niwater.com