Moneymore vandalism causing serious concern
30 May 2013 14:23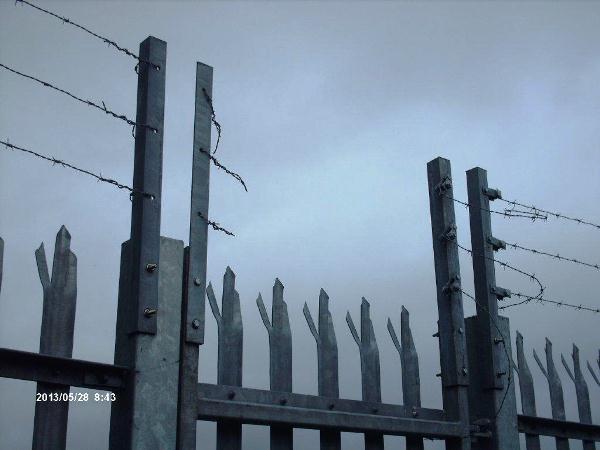 A spate of vandalism at a wastewater treatment works at Moneymore could lead to a pollution incident or someone getting seriously hurt, NI Water has warned.
Over the last two weeks there have been a number of break-ins at the works, which treats wastewater flows from around 1,000 properties in the Moneymore area.
The attacks, the most recent of which occurred on 29 May, have seen fencing, control panels and various other equipment on the site being targeted.
Alec McQuillan, Head of Wastewater at NI Water, explained, "We have had a number of incidents at this site in recent years which have caused considerable expense and disruption. The latest incidents have resulted in approximately £2,500 worth of damage while previous incidents have cost over £4,000. It is frustrating to be spending funding on replacing equipment and improving site security as a result of vandalism, rather than on investment and improvement programmes.
"However, what worries us more is the potential for a pollution incident to occur or for someone to get seriously injured while attempting to enter the Works or while tampering with the equipment. The deep sludge tanks are also a major hazard, as it would be very difficult for anyone falling into the tanks to get out. Unfortunately, it would be unlikely that the emergency services would be able to rescue anyone who has fallen into one of these tanks.
"We have been working closely with the PSNI and have increased our own staffing levels at the site in an effort to apprehend those responsible."
NI Water is appealing to the public in the area to be vigilant and if they have any information or see anything suspicious to contact the PSNI on 0845 600 8000.
Or if someone would prefer to provide information without giving their details, they can contact the independent charity Crimestoppers and speak to them anonymously on 0800 555 111.