Visitor numbers at Silent Valley receive a welcome boost
08 July 2013 14:47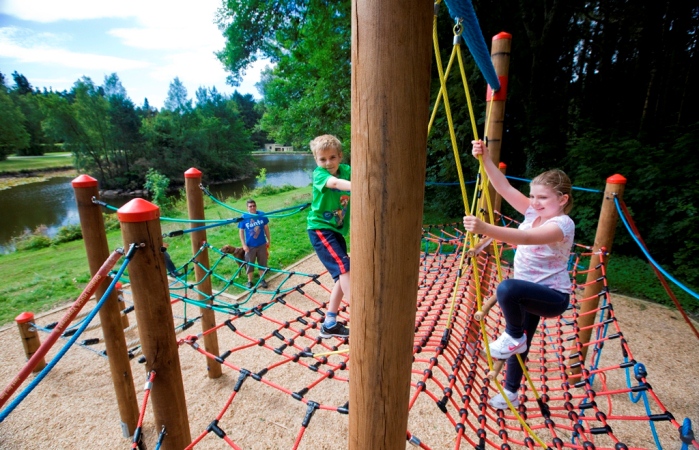 Northern Ireland Water welcomes an increase in visitors to Silent Valley Mountain Park, Kilkeel. Visitor numbers have swelled over the last year with over 58,000 visitors enjoying the unique beauty of the Valley. This is an increase of over 8,000 in comparison to previous years.
NI Water's External Communications Manager, Celine Rodgers, explains: "We are delighted that visitors have increased by such a great number. Recent improvements in facilities at the park alongside events held throughout the year have helped to attract both new and returning visitors to the Valley.
"The park has something for everyone, from those looking to have a relaxing day out with the family, to those looking for a little more adventure.
"Silent Valley is the perfect destination for a great, value for money day out, with an entrance fee of only £4.50 per car. It really is a 'Must See' destination for local and international visitors alike."
Improvements at the park include new walking trails, an enhanced play park, improved toilet facilities and new interactive displays within the visitors centre.