Jazzing it up at Silent Valley on Sunday 18th August
02 August 2013 11:15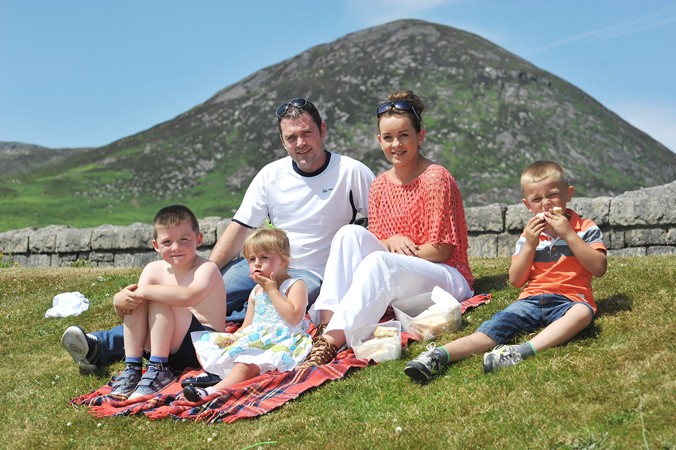 Jazz lovers from across the country are invited to NI Water's 'Music in the Park' event on Sunday 18 August from 2-5pm, at Silent Valley Mountain Park.
The event, organised by the company to attract visitors to the picturesque mountainous Park, will host the fantastic Panama Jazz Band.
Anna Marshall, organiser of the event comments:
"We held our last music event in July which was a great success and we look forward to hosting the next one on the 18 August and welcoming back many of the same visitors.
"The event will be very much about relaxation, there is no better way to enjoy a lazy Sunday than lying back and appreciating the scenery while being serenaded.
"Many spectators at previous events simply relaxed with their family, picnicked, BBQ and enjoyed the sweet sounds of the music. This year we also welcome back the brilliant Babcock and Bobbins Circus Act who where a great hit with the children at last year's event."
NI Water has recently improved some of the Parks' facilities, including new walking trails, an enhanced play park, improved toilet facilities and new displays within the visitors centre. Please note normal entrance fee applies-£4.50/car.