Making a splash for WaterAid!
26 September 2013 11:37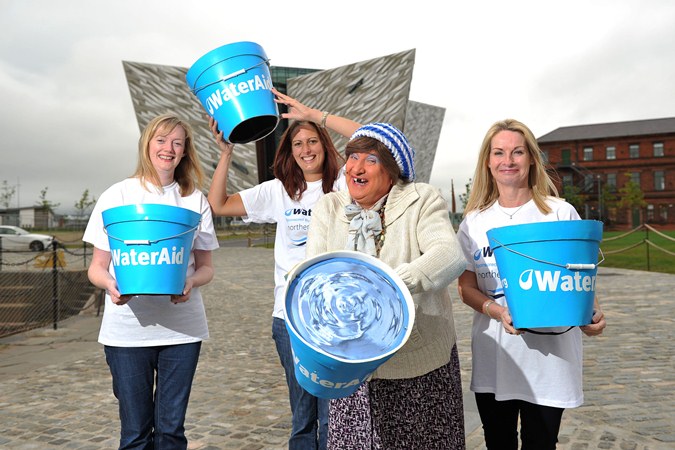 WaterAid supporters and Ball host May McFetridge are planning to make a splash at the annual WaterAid Ball, which will be held at the Titanic Signature Building on Friday 18th October.
A spectacular night of great music and mayhem will be in store, featuring the Swingbellas, Liberty and traditional dancing and music from across the continents in which WaterAid work. WaterAid, which is NI Water's designated charity, transforms lives by improving access to safe water, hygiene and sanitation in the world's poorest communities- Africa, Asia and the Pacific region.
WaterAid would like to thank all our sponsors including major sponsor Dawson Wam, for supporting the Ball, which raises much needed funds annually for WaterAid.
For further information on the Ball contact:
celine.rodgers@niwater.com