Keeping the Water Flowing this World Water Day
20 March 2014 16:20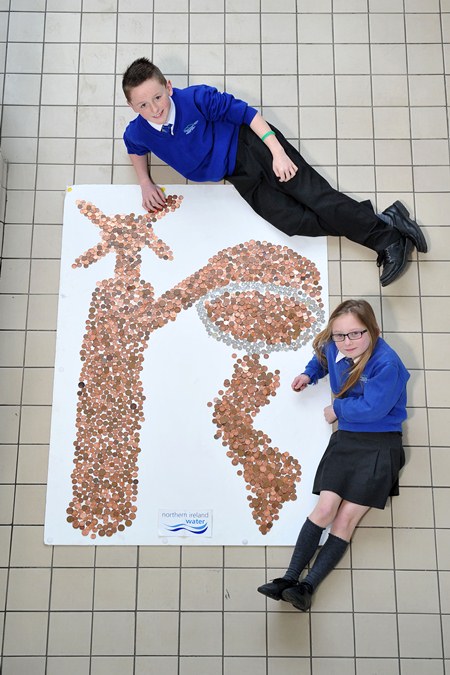 NI Water has teamed up with WaterAid this World Water Day, 22nd March, to help raise awareness of the importance of water. In Northern Ireland, it is easy to take water for granted, yet 768 million people around the world have no clean water to drink.
World Water Day is a chance to think about what safe water means to us and what it could mean to millions of people around the world living without it.
Celine Rodgers, NI WaterAid Committee Secretary comments:
"Many of us turn on the tap and flush the toilet without giving it a second thought, but for many across the world the reality is very different.
"768 million people don't have access to safe water and 2.5 billion don't have access to adequate sanitation.
"The provision of safe water can change lives. Children can avoid deadly diseases when they have safe, clean water to drink; teenage girls can stay in school when there are good sanitation facilities; women can earn a living when they don't have to waste their days fetching dirty water from distant sources.
"At WaterAid we believe water is the beginning of a better world. So please join us in calling for a world where #EveryoneEverywhere has clean water by 2030."
WaterAid works to deliver these basic necessities helping to provide taps and toilets to some of the poorest communities across the globe. So this World Water Day help us to keep the water flowing. Visit www.wateraid.co.uk for more information.