NI Water welcomes results of Good Beach Guide 2014
15 April 2014 12:15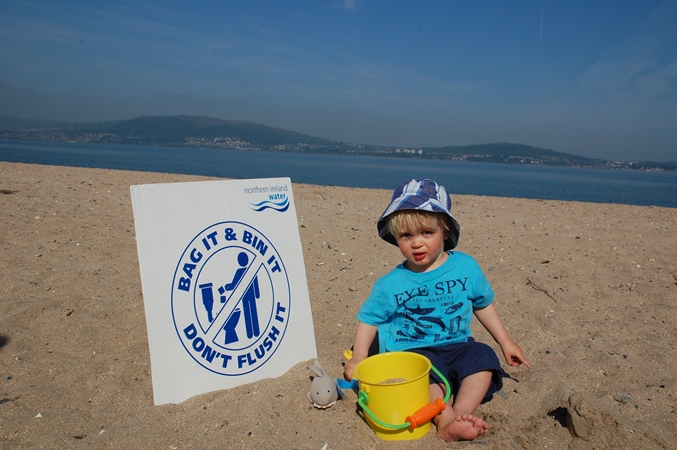 NI Water has welcomed news from the Marine Conservation Society's (MCS) Good Beach Guide 2014 that all beaches in Northern Ireland passed with 15 beaches recommended for excellent water quality.
This year also sees Newcastle reaching a Guideline recommendation.
Commenting on the results is, Angela Halpenny, Head of Environmental Regulation at Northern Ireland Water:
"This year's results, which include Newcastle achieving a guideline recommendation, are testament to NI Water's commitment and investment into the wastewater infrastructure of Northern Ireland. We are delighted to see the results of this work beginning to show in the increased quality of our bathing water.
"However, our aim is always to maintain and improve on these results, but we cannot do it on our own. This is a collective challenge and one which depends on all our partners and the public playing an active role.
"There are really simple actions we can all take to protect our beaches and our water quality. The bathroom rubbish that can end up on our beaches includes cotton buds, wipes and sanitary items, all of which should not be flushed down the toilet; Bin It, Don't Flush It!"