Hillbilly Rock, Hillbilly Roll on Down to Silent Valley
22 August 2014 10:54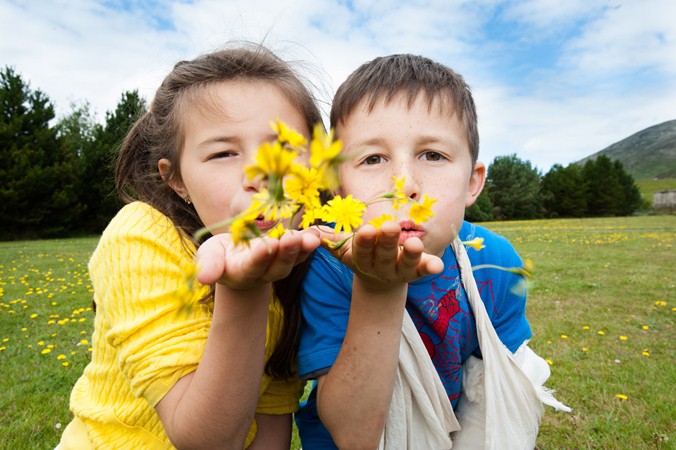 Country and Blue Grass music lovers from across the country are invited to NI Water's 'Music in the Park' event on Sunday 31st August from 2-5pm, at Silent Valley Mountain Park in Kilkeel.
The event, organised by the company to attract visitors to the picturesque mountainous Park, will host the brilliant Sandrunners, a country and bluegrass band.
Anna Marshall, organiser of the event comments:
"This is the third year we have held a music at the park event in Silent Valley and due to its resounding success, we organised three further events, one in June, July and finally this one on 31st August.
"The event will be very much about relaxation, there is no better way to enjoy a lazy Sunday than sitting back and appreciating the scenery while being serenaded.
"Many spectators at previous events simply relaxed with their family, picnicked and enjoyed the sweet sounds of the music. This year, we have the Ulster Wildlife Trust who will be offering environmental craft activities for the little ones and food stalls offering delights such as crepes and ice cream.
"We look forward to welcoming back many of the same visitors and some new faces to Silent Valley."
NI Water has recently improved some of the Parks' facilities, including new walking trails. Previous investment has included an enhanced playpark, improved toilet facilities and new displays within the visitors centre.
The event is free however normal admission charges apply into the park:
• Car £4.50
• Coach £27
• Minibus £11
• Motor Cycle £2
• Foot £1.60
• Child £0.60
• Annual Pass £20
Hours
The reservoir grounds are open daily from 10:00 until 18:30 (Summer) and 10:00 until 16:00 (October to March).
Address
Silent Valley Mountain Park
Head Road
Kilkeel
Newry
How to Get There
Vehicle access is possible only through the main gates located on Head Road. A charge is payable at the entrance, currently £4.50 per car. Drivers are required to obey the one-way traffic system which leads to a single large car-park at the south end of the reservoir grounds.