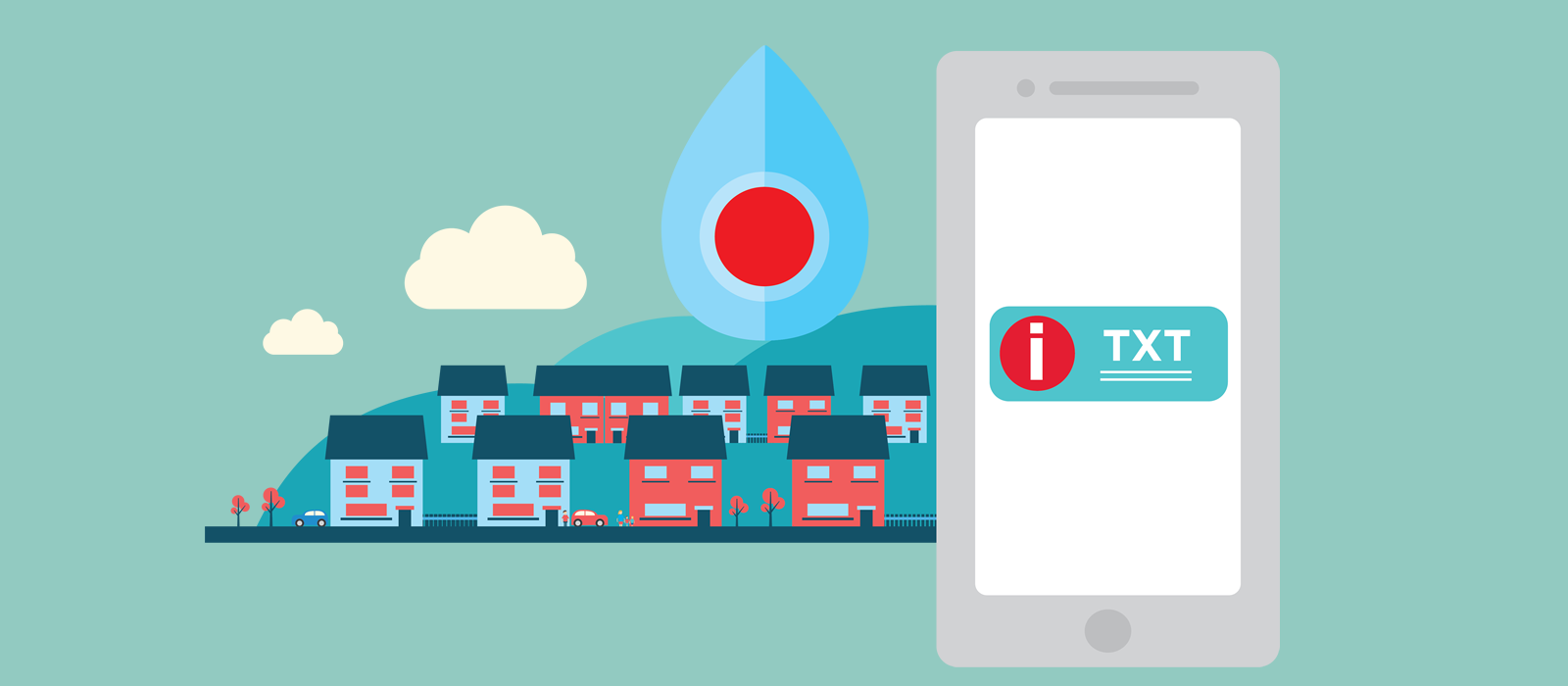 NI Water is committed to improving the service we provide to our customers. If something affecting you or your property occurs, you need to know about it as soon as possible.
By registering for NI Water's "Keeping You Informed" service, you can enjoy the peace of mind that you'll be kept up-to-date about your services. Registering or updating your details lets us keep customer records up to date and might even win you an iPad!
The "Keeping You Informed" service is totally free, easy to register for, and you only get messages about your NI Water services.
To register, just fill in a few boxes below and that's it.
We're giving away two iPads every month from October 2018 to February 2019. All you have to do is answer a simple question after you have registered below. You can enter the competition immediately after you register. You only need to enter the competition once. Customers remain in the competition no matter when they complete the form, so the sooner you enter the more chances you have to win.
Good luck!
Click here for details on how we process your personal information