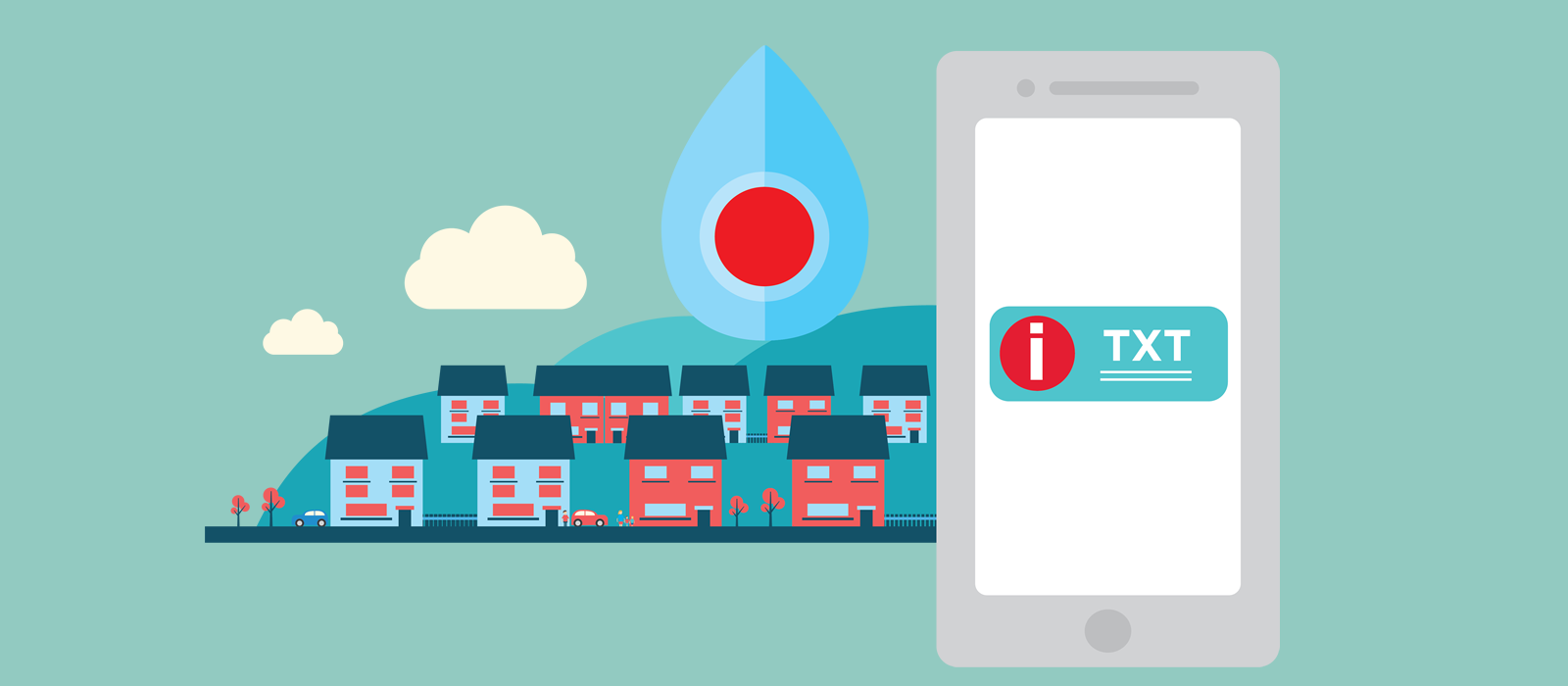 NI Water is committed to improving the service we provide to our customers. If something affecting you or your property occurs, you need to know about it as soon as possible.
The "Keeping You Informed" service is totally free, easy to register for, and you only get messages about your NI Water services.
To register, just fill in a few boxes below and that's it.
Click here for details on how we process your personal information