Project Overview
This work will address the lack of capacity in the sewer network and reduce the risk of out-of-sewer flooding, as experienced by some homes and businesses in recent years. Many of the sewers in this area are old brick sewers dating back to the early 1900's and are in very poor condition.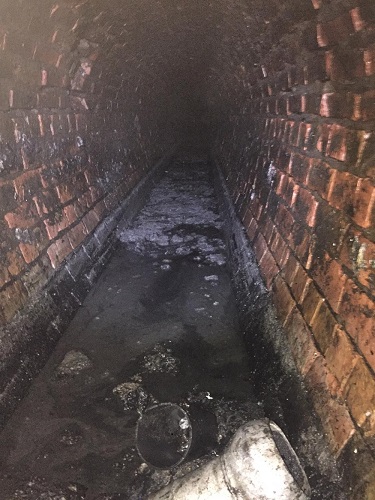 We will be replacing and upgrading 2km of sewers, as well as removing large amounts of rainwater from the existing combined sewers and returning directly to the River Lagan.
Work will take place at the following locations:
Ravenhill Road
Ravenhill Avenue
Sunwich Street
Millar Street
Federation Street
Ormeau Park
Click here to take a tour of our virtual information room

When complete, this project will significantly reduce the risk of flooding and environmental pollution as well as providing additional capacity for future development.
We are working in partnership with our consulting and contracting partners AECOM and Geda Construction to deliver these essential works.
We would like to thank all local residents, business owners and commuters for their co-operation and patience during this challenging programme of work.
To view the latest project newsletter click here


David McClean NI Water's Project Manager on the £7million Flood Alleviation Scheme tells us more about reducing disruption on this major project.


"Timmy the Tunneller" Arrives at Ravenhill Project
A major Tunnelling Machine has arrived in Belfast for use on the £7million Ravenhill Flood Alleviation Project.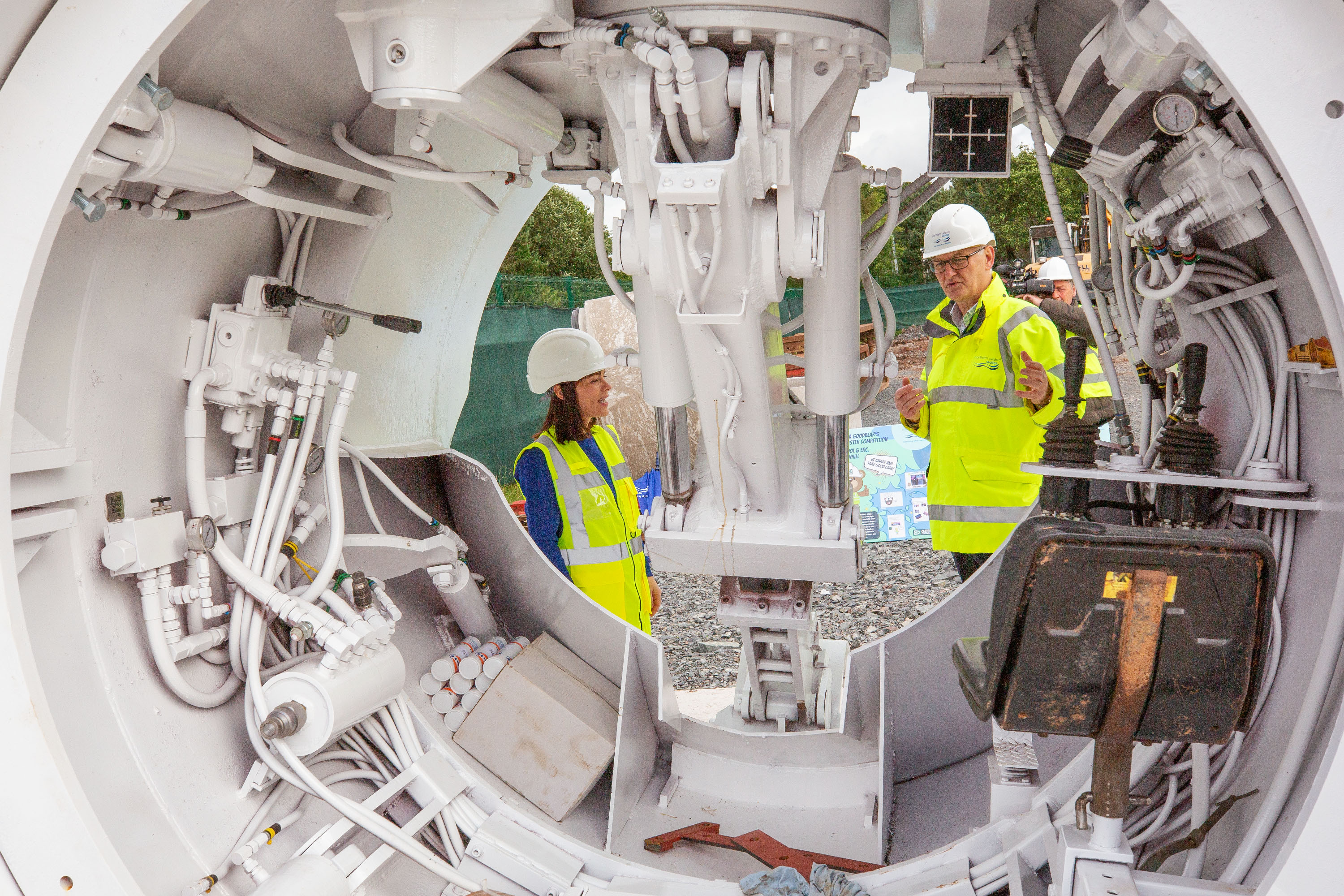 The machine, which is over 2 metres in diameter and 2.5 metres long will tunnel below the busy Ravenhill Road and help reduce disruption during construction. The tunnel will extend 75 metres from the edge of Ormeau Park up Ravenhill Avenue. Once the tunnelling works are completed, the more traditional open cut method will be used to construct the remaining sewers and manholes.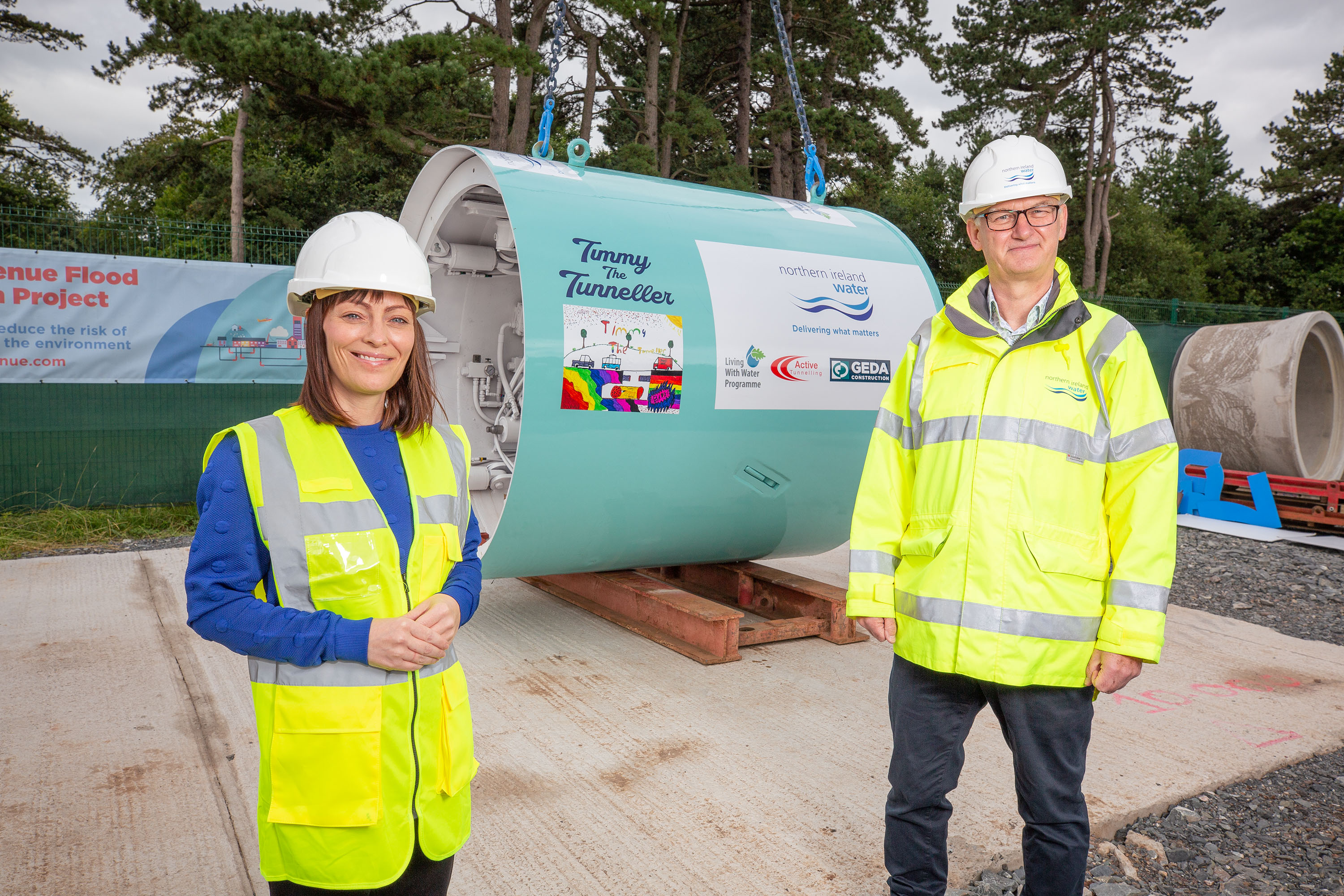 Paul Harper NI Water Director of Asset Delivery tells us more about tunnelling on the £7m Ravenhill Avenue flood alleviation project:
Our £7 Million Ravenhill Avenue Flood Alleviation Project is progressing well. Some sewers in this part of South Belfast date back to the early 1900's and are in very poor condition. The scheme will reduce the risk of 'out-of-sewer' flooding and environmental pollution in the area.