Sewer Investigation Work gets Underway – Buncrana Road
07 October 2020 16:22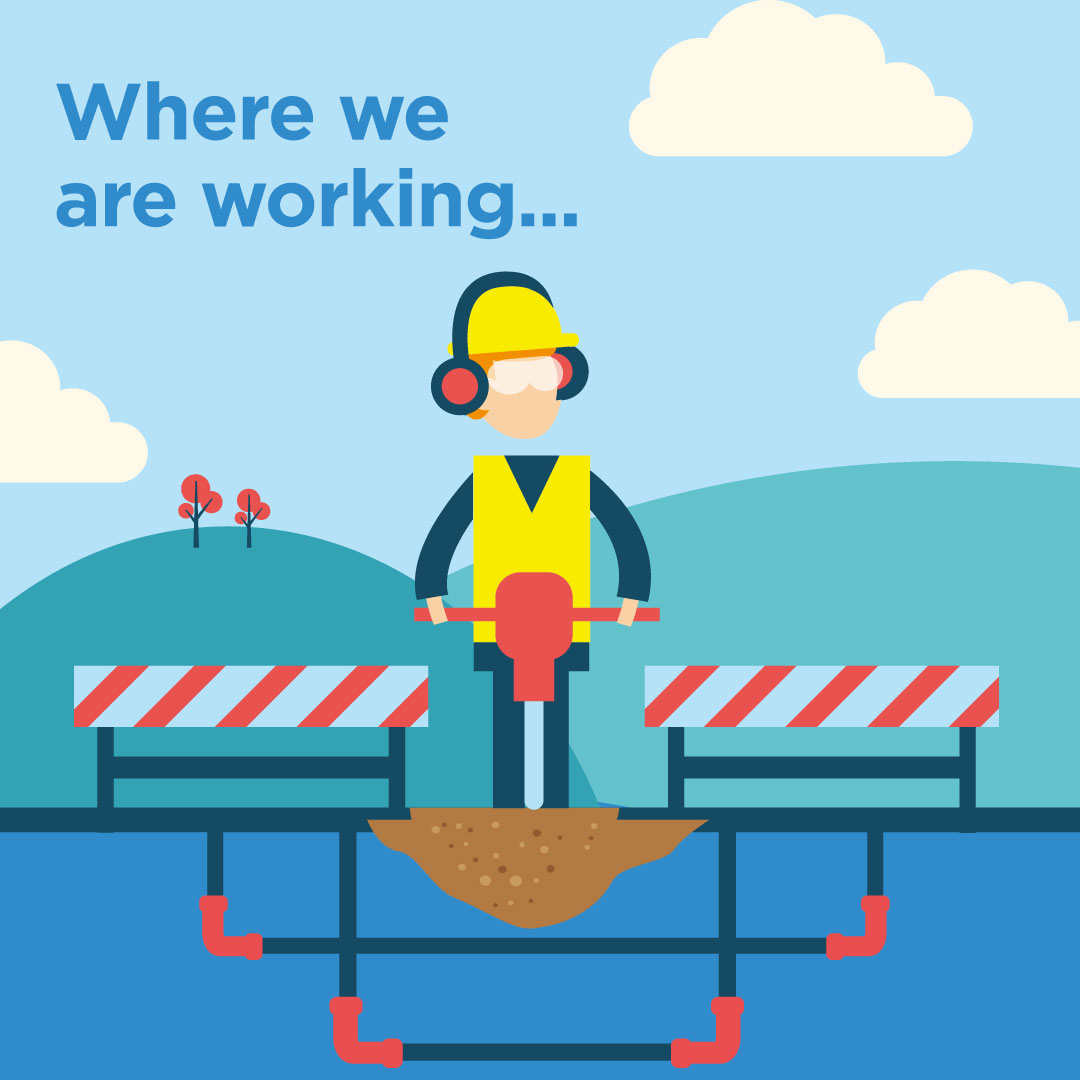 NI Water is about to commence essential sewer investigation work, including Closed Circuit Television (CCTV) surveys and cleaning of the existing NI Water sewers in the Buncrana Road area. Work is due to commence on Monday 12th October, and will last approximately 10 weeks.
This work is being carried out to assess the condition of the existing sewerage network. Once complete, the results will help to develop a programme of sewer repair and improvement works required for the Buncrana Road area.
The majority of the work will take place on the Buncrana Road, and around the junctions of adjacent streets. Initially daytime works will be undertaken for one week, and will be located around the McCartney Park/ Collon Terrace and Pennyburn Industrial Estate areas. Following this, work will continue on the Buncrana Road at the Pennyburn roundabout on Monday 19th October, with work progressing out of the City.
Due to the location of the works on Buncrana Road, and in order to minimise disruption as far as possible, work will mostly take place during the night-time / early morning hours and working hours will generally be between 7pm and 7am. We will do everything possible to minimise disruption as far as possible during these times.
To allow the works to be undertaken safely, some temporary lane closures will be in place during this time but we will endeavour to maintain two-way traffic as much as possible. All traffic management will be removed from the Buncrana Road during the day.
Our contractor McAllister Group will liaise with any affected businesses/properties. We appreciate that this work is disruptive and would like to thank the public in advance for their patience as we complete these essential improvement works.
We are all practising social distancing – our priority is to keep customers and colleagues safe. So please keep your distance and our workers will carry on with their essential work for you.
A few key points to remember:
• Remember wipes will clog the sewers and result in blockages and flooding – never flush a wipe. For further information log on to www.niwater.com/bag-it-and-bin-it/
• Beware of Bogus Callers – if you are concerned about the identity of someone at your door, you can call the PSNI non-emergency number '101' where you will have the option of a 'Quickcheck' to confirm the caller is from the utility they say they are.
• Do not let children go near work sites or equipment, this can be extremely dangerous.
For further advice log on to https://www.niwater.com/covid19/
Information on water supply issues affecting your property are also available 24/7 simply by logging onto http://www.niwater.com/current-service-updates/