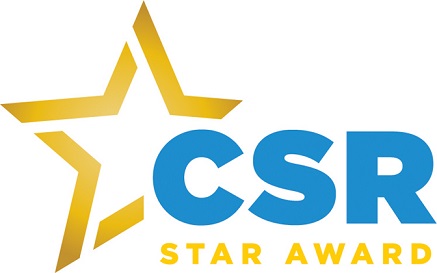 As our colleagues continue to undertake fantastic charitable activities outside work, we continue to recognise these efforts through our quarterly CSR Star Award. This Award is to value and respect the significant contributions colleagues make to their local and global communities. Recent winners include: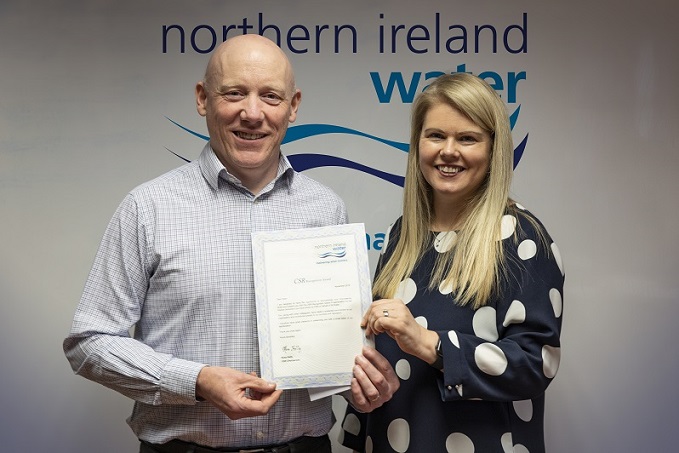 (Pictured Sean O'Boyle with Sara Venning) Sean O'Boyle was the Chairman and driving force behind a Community fundraising group which raised an amazing £408,000 to provide new sports facilities for the local community in Moneyglass, Co Antrim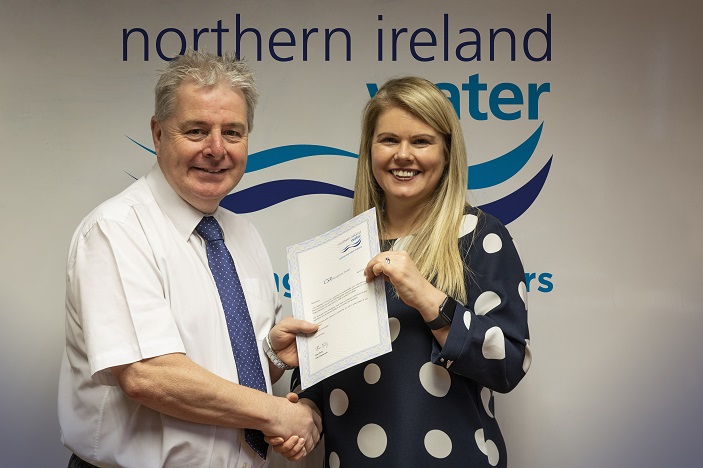 (Pictured Davy Dunwoody with Sara Venning) Supporting the work of global charity Fields of Life, Davy Dunwoody recently went to Kampala in Uganda as part of a mission team who worked together on a water and health promotion project to bring water to a local community.