Silent Valley Mountain Park Consultation
NI Water is offering the public the opportunity to input into a community engagement project and share their opinions on the future of Silent Valley Mountain Park to develop a Masterplan.
Silent Valley is a stunning site open for visitors to explore and enjoy, while also operating as a key strategic reservoir providing drinking water for a large part of County Down and the Greater Belfast Area.
NI Water is keen to enhance the existing visitor experience, so everyone has the opportunity to enjoy the Valley, while also preserving the unique tranquillity the site offers. This Masterplan will allow us to see what the local community and indeed the wider NI public would like to see at this site to make it a truly inclusive attraction for all.
Members of the public are invited to express their views by taking part in public consultations from Monday 22nd May until Tuesday 30th May at the following locations:
Monday 22nd May – Bracken Centre, Kilkeel (3pm – 8pm)
Tuesday 23rd May – Annalong Community Centre (3pm – 8pm)
Wednesday 24th May – Mourne Lodge, Attical (3pm – 8pm)
Thursday 25th May – Moneydarragh Hub, Annalong (3pm – 8pm)
Tuesday 30th May – Kilkeel Development Association, Kilkeel (4pm – 8pm)
For anyone unable to attend these sessions, an online survey has also been created and can be completed by visiting: https://www.surveymonkey.co.uk/r/SilentValley
Engagement with the local community will develop ideas and concepts around the key themes of Inclusivity, Heritage Conservation, Education, Visitor & Recreation Experience and Partnership & Collaboration.
Martin Carey, Mourne Heritage Trust, explained the role of key stakeholders in the initial consultation process and going forward:
"Initial engagement with a variety of stakeholders identified the opportunity for Silent Valley to become, "A Living Valley, Shared By All". The aim is to create an enhanced outdoor space that will provide residents and visitors with a safe and welcoming environment to enjoy the natural beauty of the area. The input from local communities, organisations and individuals into this initial engagement process is vital in shaping the Masterplan to reflect the needs of current and future visitors to the Valley. We would encourage everyone to take the time to fill in the survey or call into one of the drop-in sessions and chat with the team."
The Masterplan is expected to be available in October this year to coincide with the celebration event, marking 100 years since the first sod cutting of the Silent Valley dam construction works.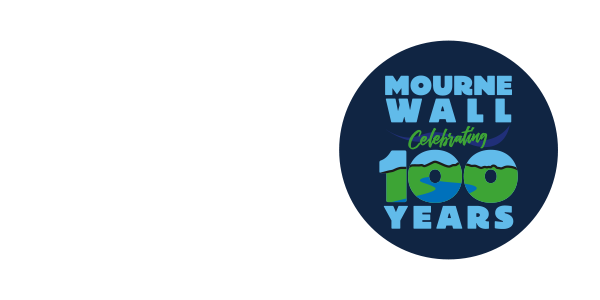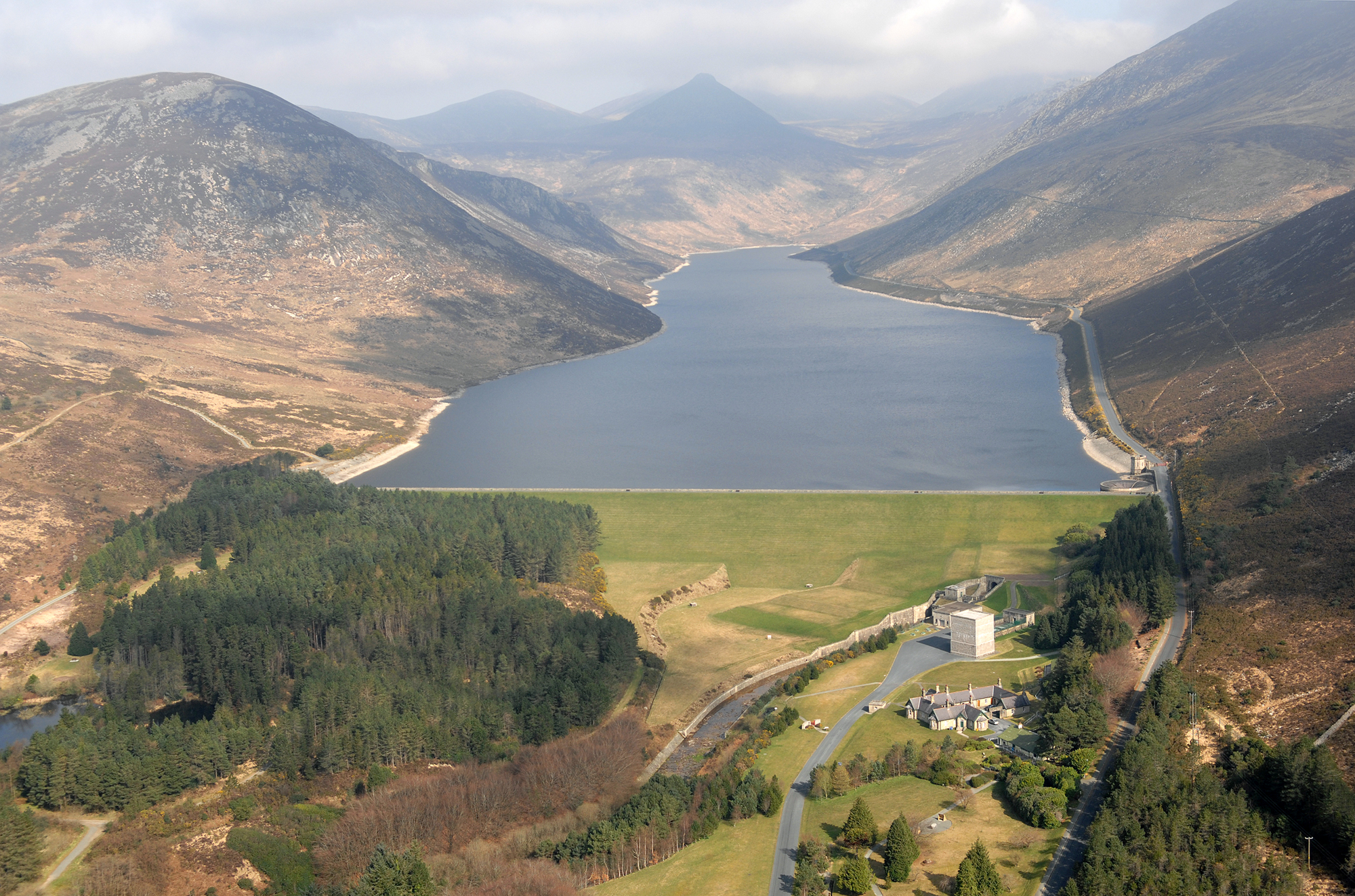 AONB Amateur Photography Competition
Do you love taking photos? Let your picture tell a story about your favourite scene.
Your photo could be featured in two local 2024 calendars. A number of prizes are also up for grabs!
Learn More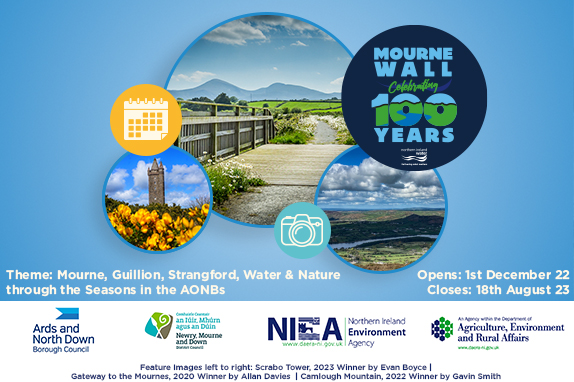 Silent Valley – Summary of Entry Charges
Car- £5.00
Mini Bus - £13.00
Coach - £35.00
Pedestrian - £1.60
Child - £0.60p
Motor Bike - £2.50
A contactless system is also available as an alternative to paying with cash.
The reservoir grounds are open daily from 10am until 6pm (April-Oct) and 10am until 4pm (Nov-March)
There is currently capacity for 120 cars - this will be on a first come first served basis and no access will be permitted once the site is at capacity. If anyone parks in an unsafe manner on public roads, they may get ticketed by the police.
Signage will be in place for everyone's safety and we encourage visitors to adhere to the signage at all times and follow social distancing.


Important information
Camping and the use of E-scooters are not permitted at Silent Valley.
Mourne Wall Centenary
This year, 2022, marks the one-hundredth anniversary of the completion of the Mourne Wall construction; a remarkable feat of craftmanship that has stood the test of time and harsh conditions over the century. Work on the wall began in 1904 and took 18-years to complete, providing a boundary for the 9,000-acre water catchment area that supplies the Silent Valley and Ben Crom reservoirs.
100 words for the Mourne wall - The Stone Men by WGH 20/2/22
We are holding a number of special events and activities throughout 2022 and 2023 to celebrate this amazing feat.
Mourne Wall time capsule project
Several time capsules will be placed in the wall during upgrades taking place throughout September and October. If you would like to be part of this and place a memory within the wall contact education[AT]niwater[DOT]com
Party In the Park
Sunday 14th August celebrated 100 years of the Mourne Wall with a 'Party in the Park' at Silent Valley.
Learn More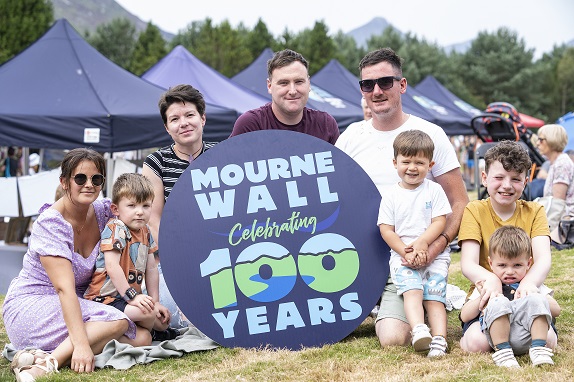 Silent Valley Trails
Enjoy the tranquillity of silent Valley Mountain Park in the heart of the Mourne Mountains. Follow a trail to submerge in the beauty of the park. Find out about the industrial heritage which gave rise to the magnificent dams and shaped the surrounding landscape.
Learn More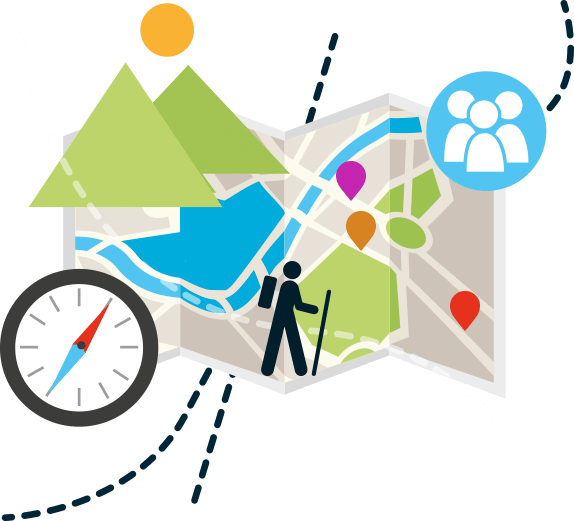 Can't find what you're looking for? Visit the Need our Help section