Why save water at home
We get plenty of rain in Northern Ireland but this rainwater has to be cleaned at our treatment works before it goes into the taps. So the less water we waste the more cost effective the system is.
We all have a part to play to ensure there's enough water for everyone now and in the future.
In this section you will find tips, advice and simple ways you can save water in the bathroom, kitchen and garden and use our tips and pledges to find out how much water you could save.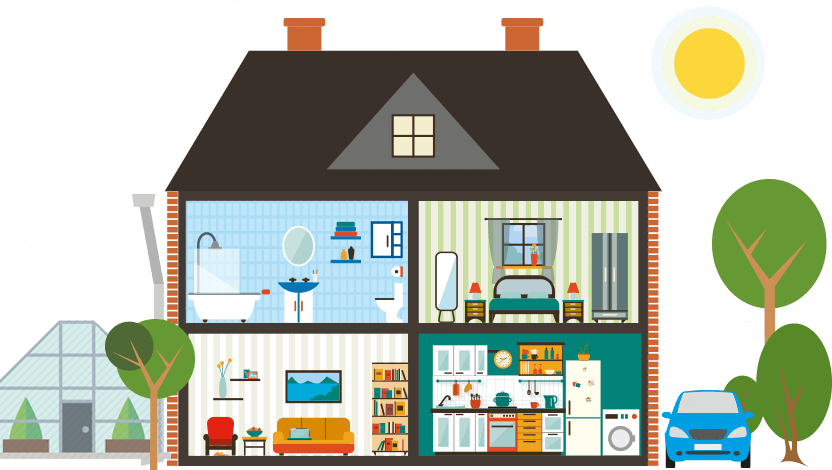 We each use around 145 litres of clean, treated water every day. How does your household compare with the average? To find out complete our Home Water Audit.
* Swipe left to right to view the form below.
Contact Information
Waterline 0345 744 0088 (Lines open 24 hours 7 days a week)
Operational emergencies, service requests, fault reporting and complaints
Leakline 0800 028 2011 (Lines open 24 hours 7 days a week)
Reporting leaks in public supply system
Can't find what you're looking for? Visit the Need our Help section